Learning Management

​LMS and seminar management in one solution

Learning management systems improve the most important resource of your company: the knowledge of your employees. Structured, targeted and sustainable. We offer you the right tool and help you with our expertise to successfully implement modern learning methods.
How does a learning management system (LMS) help improve your business?
The right training at the right time: These are the keys to a company's success. Employees want to continue their education and improve their expertise. So do customers and partners who work with you or build on your competencies, products and services.

TUTORize learning management helps to analyze training needs and meet them in a targeted manner. Employees can use e-learning content to learn flexibly and from any location. Or they can select a suitable training course in the seminar management. Knowledge and learning successes can be checked at any time, they are measurable and therefore also comparable. Our learning management system manages and documents individual courses and training sessions. This optimizes training budgets and saves time.
Create E-Learning Courses
Combine your training materials into structured courses in just a few minutes, or select suitable content from our library. The handling is so simple that no in-depth software knowledge is necessary.
Designing learning flexibly
No matter what time or place: Your employees can learn entirely according to their personal needs. Of course, our learning management system can be used on any end device, whether PC, tablet or smartphone.
Manage training centrally
Seminars and courses, participants and learning progress - you always keep track. With digital seminar management, file folders, cost-intensive administrative processes and coordination difficulties are a thing of the past.
A selection of companies that are already successfully using our solutions
Blended learning brings the greatest learning success
Integrated learning or blended learning combines the best of all learning worlds. With the help of e-learning content, employees can learn flexibly and from any location. Or they can use seminar management to select a suitable face-to-face training event - or combine both.

Learning successes and knowledge can be verified, they are measurable and comparable. The system manages and documents individual training courses and training for the learner and the manager. This optimizes training success and saves time.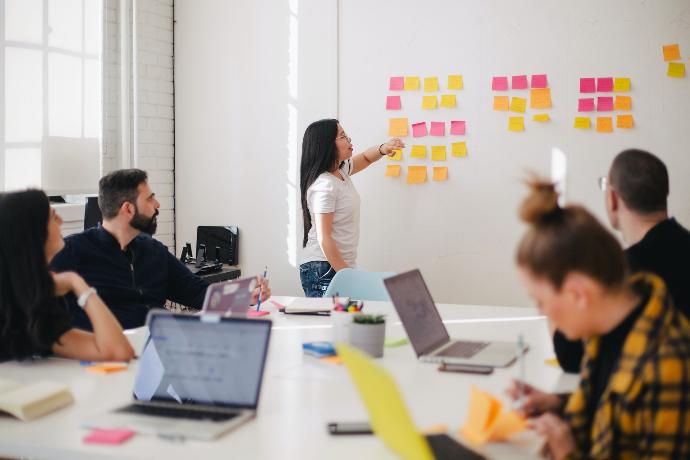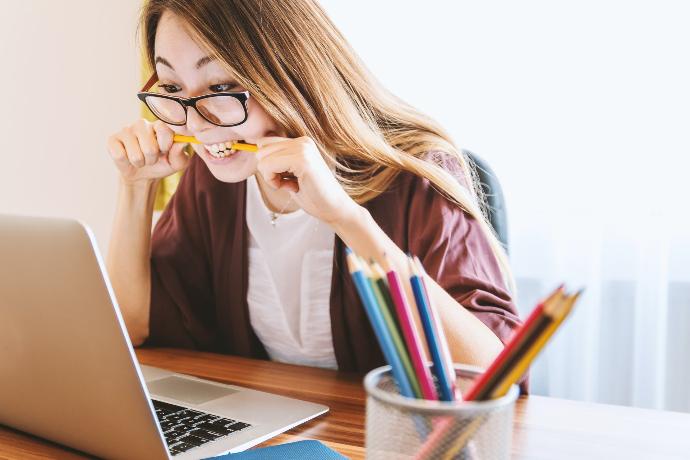 Adaptive learning - Individual learning paths adapt to personal needs

Employees' learning requirements and knowledge levels are always different. In order to support them in the best possible way, however, individual learning opportunities are required.

Individual learning paths make it possible to introduce adaptive learning concepts in your company in a short period of time and thus to react to changing teaching situations, different learning understandings and learning successes.
Peer learning creates a learning organization

Peer learning is based on the joint exchange of experience between teacher and learner and is thus the most effective form of informal learning. This is particularly concerned with the exchange of personal knowledge and promotes a cooperative learning and working culture.

Challenges and practical experience in everyday work form the foundation of learning. In importance right behind comes learning from superiors and experts, and finally classic continuing education. This is exactly where our learning management system (LMS) comes in with peer learning and enables learners to become teachers themselves.

This methodology has already helped our customers win prestigious awards..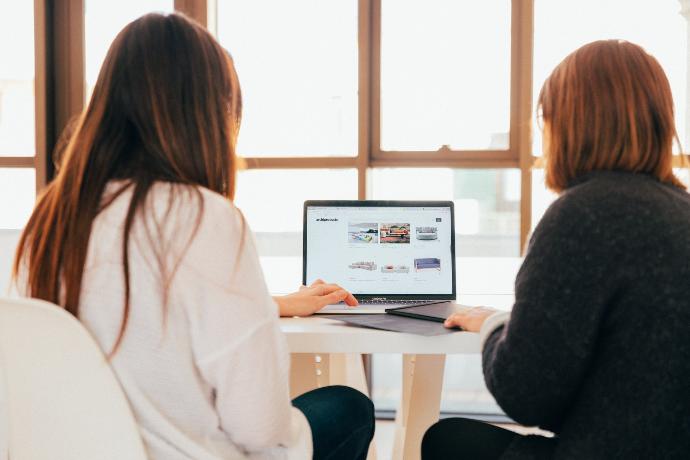 The most important functions at a glance - Here's how the Learning Management module simplifies your training and continuing education processes

E-Learning Courses
Create e-learning courses yourself in just a few minutes and distribute them to your employees. Whether SCORM, videos, documents, knowledge tests or webinars - the e-learning module offers you maximum flexibility for your content.
Seminar administration
You plan and manage seminars and further education measures with our seminar administration in such a way that large file folders and what is associated with them in terms of administration will soon be history.
Certificates
You always keep track of which certifications and qualifications your employees have and how long they are valid. You can also use the certification function to create your own certificates and attendance confirmations. After completion of an event, these are automatically sent to all participants.
Online Academy
You can build internal and external academies with the academy feature. Offer your employees the best possible training and sell your offerings as an additional service to your customers.
Learning status check
You always maintain an overview of the learning levels of your employees. Through the learning status control, you identify knowledge gaps at an early stage and can proactively take measures to enable your employees to achieve better results.
Blended Learning
Easily incorporate blended learning into your training strategy with the help of learning paths. Combine e-learning content and classroom events with just a few clicks for an optimal learning outcome.

Approval Workflow

Do you want training registrations to be approved by a responsible person before they are booked? The approval workflow makes this technically possible with minimal effort, saving employees and managers time and nerves.
Notifications

The system automatically notifies training participants, trainers and responsible persons about important events - by e-mail and system message if desired. Texts are customizable and appointments are automatically synchronized with personal calendars.
Statistics & Reports
Detailed statistics and automatic reports simplify your reporting and help to make the success of training measures measurable.
Lifelong learning is part of every corporate culture.
Find out how our learning management system can help you along the way.